Optimizer Foundation is a global, non-profit foundation established in 2017, based out of Stockholm. We are a long-term investor, funded by donations, and recycle any returns into future impactful investments.
Our anchor founder and donor is Optimizer Invest, a venture capital firm focused on online and consumer-driven businesses.
Since our founding, we have been funded by the generous support of many.  If you are interested in supporting our work, please visit our Donations page.
Optimizer Foundation is an early-stage impact investor founded in 2017, focused on 3 core principles:
We improve health and education outcomes for underserved populations in Africa.
We invest in bold & innovative market-based solutions.
We fill critical gaps in the entrepreneurial ecosystem by investing in a variety of early-stage enterprises.
By investing in bold early-stage social enterprises, we hope to provide essential health and education improvements to underserved youth in Africa, reducing extreme poverty and improving human flourishing.
For more details on our strategy and impact, please see our most recent Impact Report.
INVESTMENT CRITERIA
We are currently searching for investments in bold social enterprises that fit the following criteria:
Sector: Education and Health
Geography: Kenya, Uganda, and Rwanda
Investment Size: 50,000 – 150,000 USD
Investment Type: Equity, debt & hybrids
Investment Stage: Seed and Early-Stage Ventures
Impact: Core product or service improves health or education outcomes for end-customers/users
Customer Segment: Focus on underserved customers, who wouldn't otherwise have access to affordable and high-quality products or services.
Scalability: Scalability or replication potential for regional/national/international expansion
Team: Fulltime team in pace with strong leadership skills, business acumen, and a clear orientation to drive impact
Financial Sustainability: Generates revenue with long-term financial sustainability
Innovation: Developing new combinations of products and services, or applying existing solutions to new markets or segments
Other: While not an exclusive criterium, we are interested in technology-driven products and services
If you lead a company that fits these criteria, or know of one that does, please reach out to us!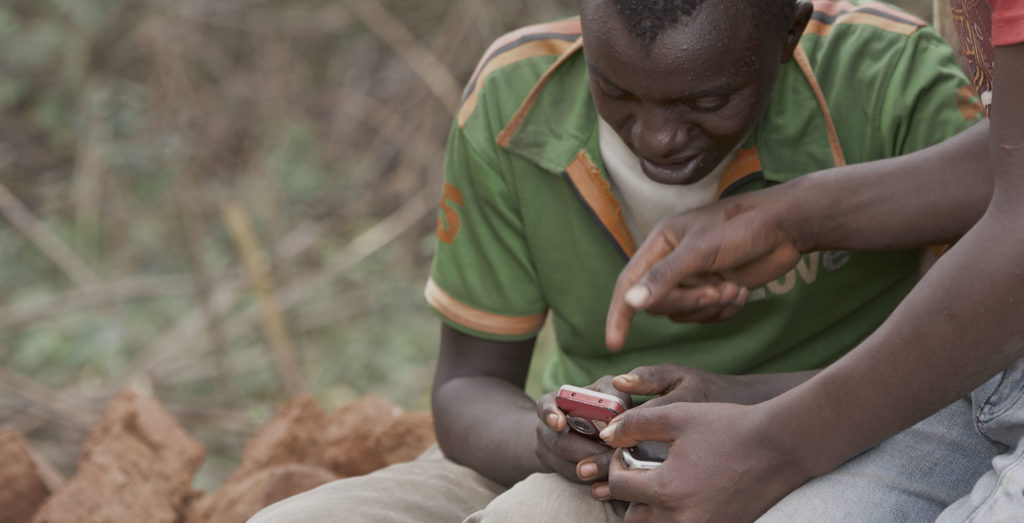 INVESTMENT PROCESS
To fully support audacious social entrepreneurs, we follow a three-step process.
We find the social entrepreneurs changing the health and education systems: We build deep expertise on the opportunities and challenges in the health and education sectors. We then search for dedicated and impact-oriented entrepreneurs who are building financially sustainable companies that provide products and services to underserved populations.
Invest capital and expertise into their businesses: We invest both capital and advisory into innovative enterprises, pulling from the expertise of our team and wider advisor networks.
Partner with the broader ecosystem: We continuously engage with the overall ecosystem, sharing learnings and opportunities, and building a stronger system that empowers game-changing businesses.
IMPACT
We believe that by investing capital and advisory in early-stage companies we will facilitate their growth, and improve their ability to provide accessible, affordable and high-quality health and education to underserved populations.
We measure our impact in partnership with our investees, and report the results in our annual impact reports, found here.